Reduce OR Case Delays
The Aesculap SterilContainer System™ helps reduce OR case delays since it can't be penetrated, punctured or torn.  Aesculap sterilization containers can achieve up to 80% cost savings over disposable sterilization blue wrap. Medium size hospitals can save up to $20K annually* in disposable operating expenses alone.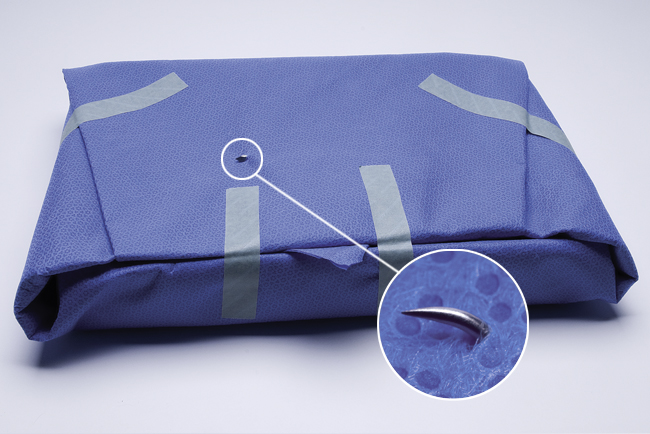 Customized Analysis
Aesculap can provide a customized assessment to show you the potential savings and waste reduction that can be achieved by converting to the SterilContainer System in your facility.
How much waste can you save?
*Medium size hospital processes 10,400 sets annually (40 sets processed/day x 260 working days per year)