SPD Process Ready Analysis
To meet OR demands for accurate, on-time and functional instrument sets, Aesculap has launched an SPD Process Ready Analysis, developed to improve SPD efficiencies. 
How Can You Benefit?
The SPD Process Ready Analysis utilizes hospital instrument tracking data to forecast instrument set capacity and staff scheduling. Aesculap Consulting Services will assist you with workflow optimization to help meet the increase in surgical procedures.
Post analysis, your facility will be equipped with:
Strategic staffing model of projected volume increases by surgical specialty. 
Forecast with insights on equipment capacity and utilization and average daily processing rates.
Detailed notes on impacts to the processing forecast due to anticipated shifts in the OR block schedule. 
Key efficiency metrics and recommendations for the number of sets and instruments processed per hour of the day.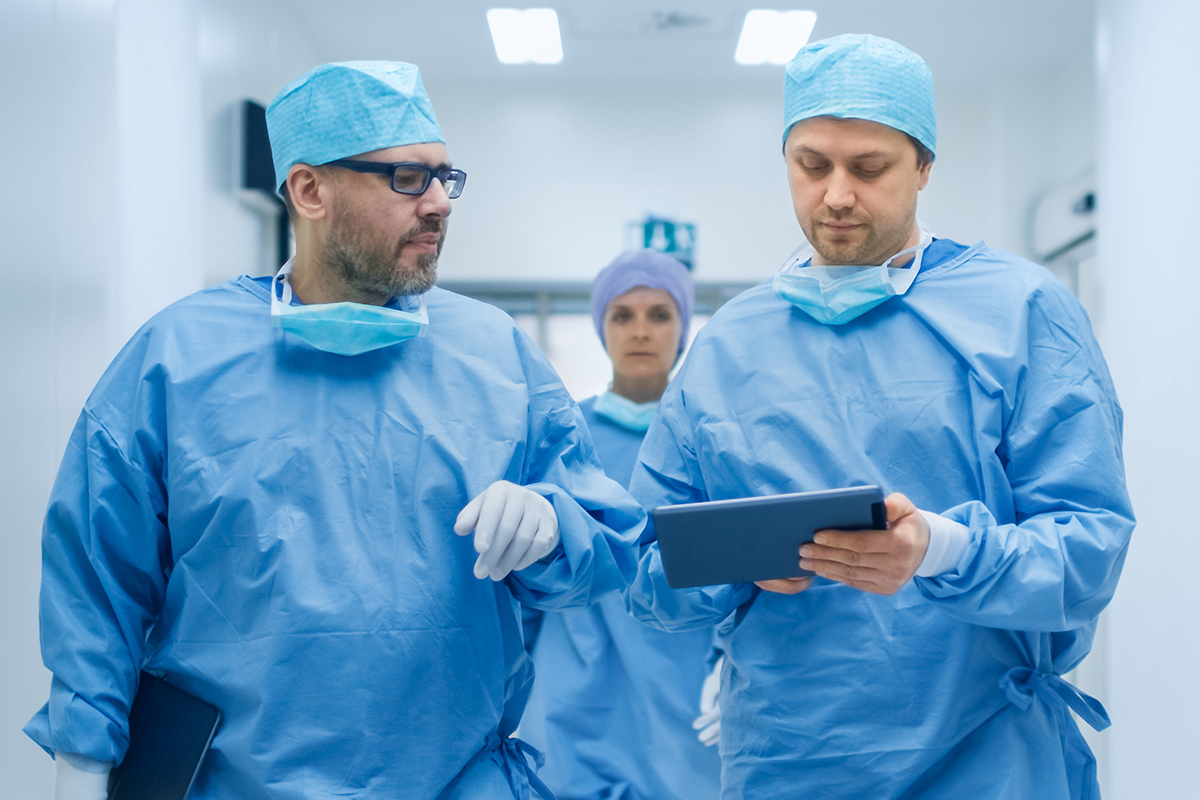 Please complete the form below to schedule a virtual consultation with an Aesculap Surgical Asset Management Expert.
Operate with Greater Precision